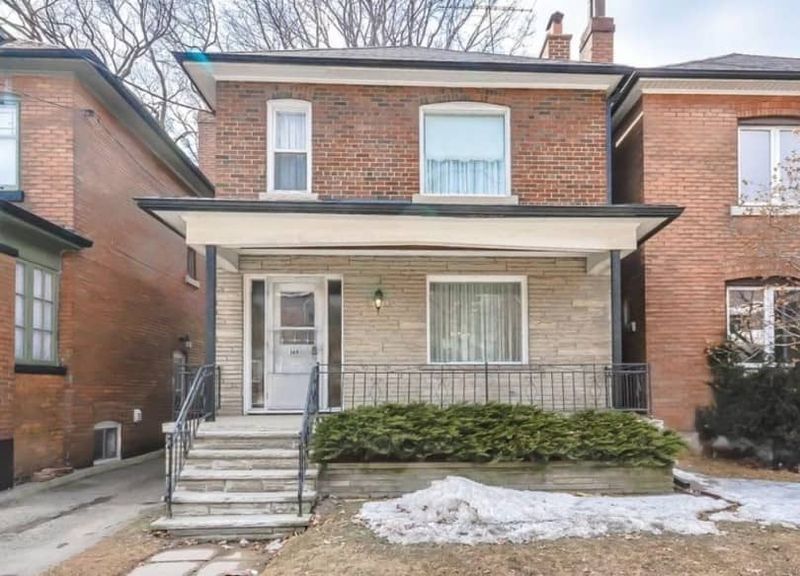 You should see the inside!
The owner of the house kept it intact and meticulously maintained it for more than seven decades. From the outside, the house didn't look like anything out of the ordinary, and even her neighbors had no idea about the surprise she'd been keeping inside. After 72 years, the owner, a 96-year old lady, finally decided to sell it. A real estate agent was assigned to the house and didn't believe what he found inside!
On the next pages you will find remarkable pictures of the inside of this special home. You'll never guess what this 96-year-old woman was hiding inside her house!