Hair color
Spencer Stevenson, founder of hair advisor Spex Hair, told Daily Star that Archie's hair color will be confirmed within the next six months. But now the expert also said that Archie has shown that his hair color is ginger, just like his father.
"In the next six months we will be 100% able to confirm, because the ginger gene is so strong that there is no way to hide it," he said. "It is very likely that the new baby will carry the very strong and distinctive ginger gene, despite the fact that Meghan has dark hair. The ginger gene lingers in many family gene pools and may occasionally pop up due to the combination of genes that interact, " he added.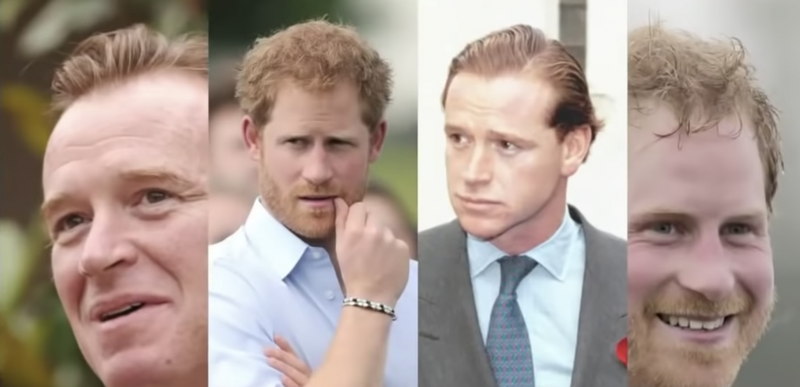 Because Hewitt's hair color is also ginger and Archie could be ginger, royal fans continue to speculate that the latter is Hewitt's grandson and not Prince Charles's. On an online forum site, some royal fans also said that Prince Harry cannot be the son of Hewitt because the Duke of Sussex has a huge resemblance to Prince Charles; Compare the photos and judge for yourself!
Source: Dailystar | Image: videostill | YouTube