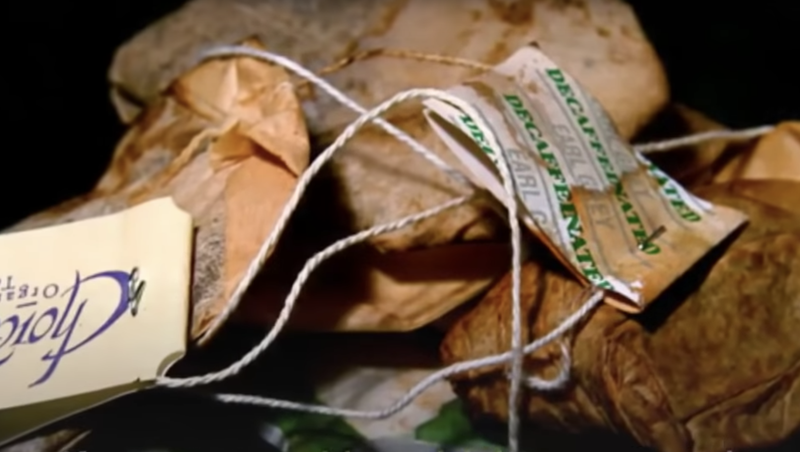 We all love a good cup of tea! Tea is the second most popular beverage in the world! Sure, that box of Lipton can be great when you want a cup of tea in the morning, but those bags can actually be good for a whole lot more than drinking. From relieving pain to cleaning furniture, here are a few unexpected uses for those tea bags in your cabinet. 
Read on and discover the genius ways to reuse your old tea bags!
1. Brew Stronger Tea
If you like your tea to have a stronger taste, save your used tea bags and add one to the next cup you brew. While a used bag doesn't pack the same punch as a fresh one, the twice-brewed leaves will still lend a bit more flavor to the second cup. This technique will work with any kind of tea, but is best with green or red varieties. White teas are generally too delicate to be used in this manner.
2. DIY Air Freshener
Add a few drops of your favorite essential oil to dry used tea bags to create air fresheners for your home, office, or vehicle. Since most tea bags come with a string built in, hanging them is a snap. Once the oil wears off, simply add a few more drops to refresh. Also, because tea leaves absorb odors, these creative homemade air fresheners will work double-time to keep your living areas smelling great!
View more genius things to do with your used tea bags on the next page!