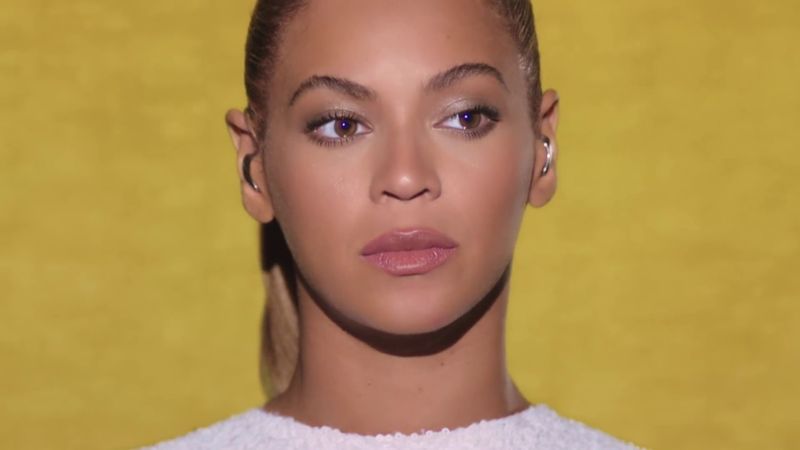 Celebs Confess Their Most Bizarre Food Habits
When we're looking to drop a few fast pounds, we head to the gym for a quick workout a few times a week (or at least we say we will, then sit on the couch watching our favorite series), but celebrities spend a large part of their lives on intense fitness regimens and diets to always look perfect. Celebrities work hard to keep their bodies in shape because they are constantly in the public eye. They are always criticized for how they look, what they wear and whether they are in shape or not. Over the years, this level of attention to their appearance has driven some celebrities to take drastic and even absurd measures to maintain their weight.
So let's put a face to those who follow such crazy diets. On the next page you find 7 celebs with the most shocking eating habits!