7. Tom Hanks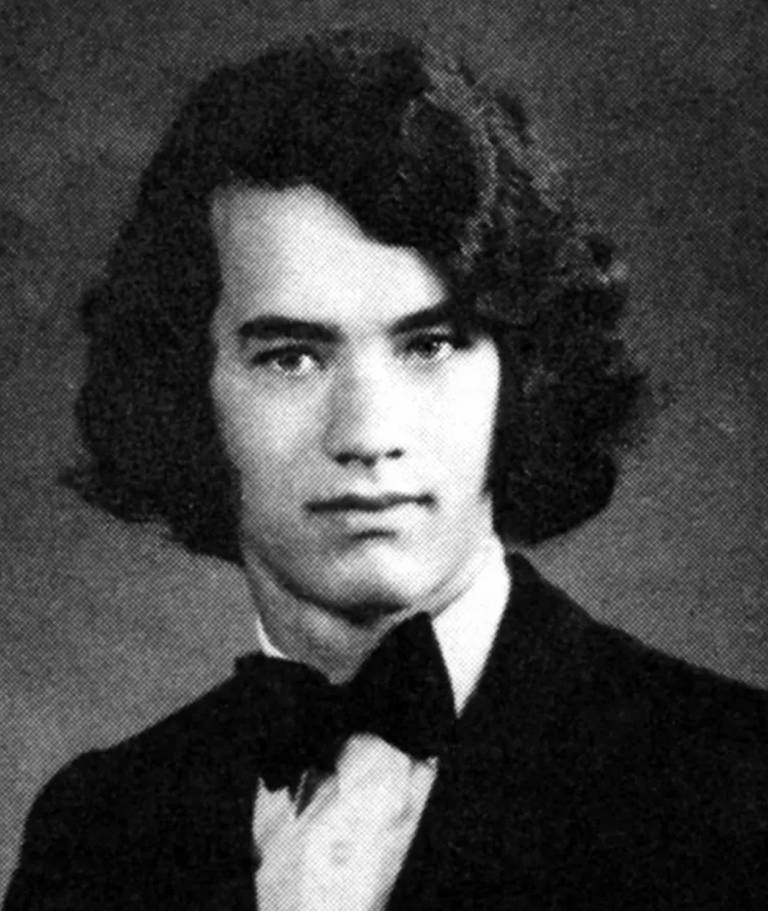 Tom Hanks his senior yearbook photo really gives us a 70s vibe! With his bow tie and shaggy hairstyle he looks like a typical teenager from that era. Way before he starred in movies like Forrest Gump and Cast Away he attended Skyline Highschool in Oakland, California as a regular guy. He grew up in a 'broken' family with divorced parents. As a teenager, Hanks wasn't very comfortable with himself. He didn't dare much and was very shy. Now, he's one of the biggest actors of all time and married to the love of his life, Rita Wilson.
8. Kelly Clarkson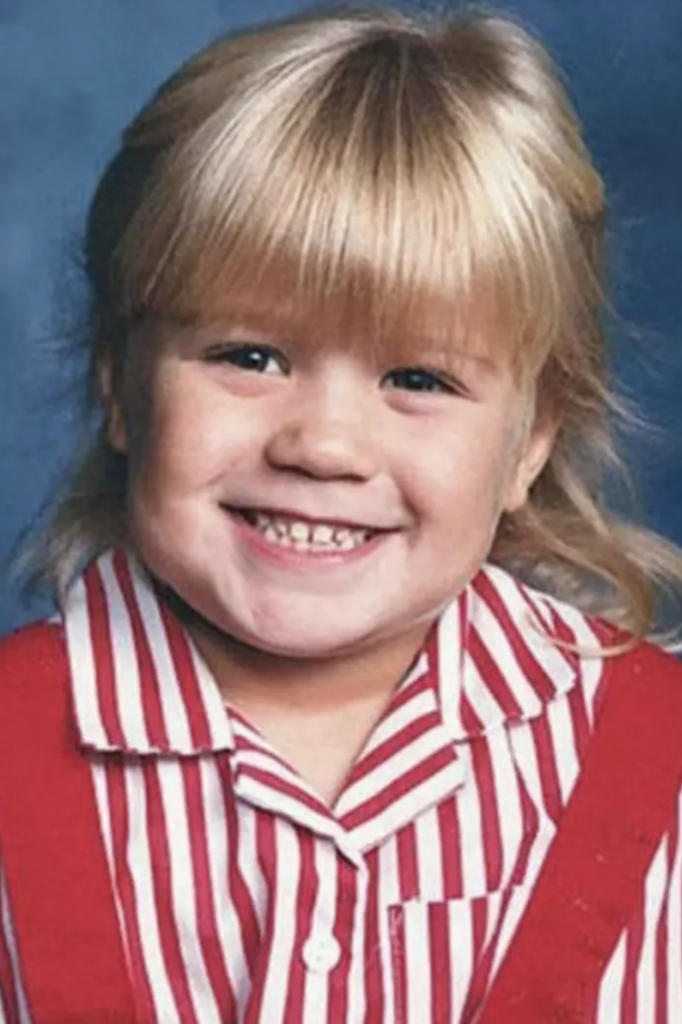 When she won American Idol in 2002, Kelly Clarkson got her big start. She's a judge on The Voice and has her own talkshow, The Kelly Clarkson Show. With that, she is one of the most hard working celebrities in Hollywood. While she was in the seventh grade, studying at 'Pauline Hughes Middle School,' she was encouraged to join the choir by a teacher who heard her singing in the hallway. She later attended 'Burleson High School' where she performed in several musicals and participated in a talent show. On this sweet school photo, we see that she had that million-dollar smile even back then.
You won't believe what Pamela Anderson used to look like! You'll see it on the next page.