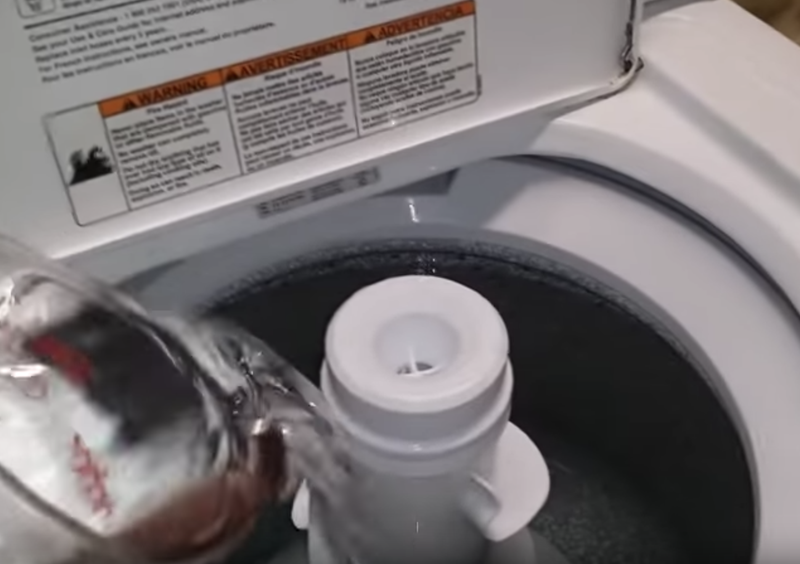 Vinegar for your laundry
Have you ever put a white vinegar in the washing machine? Never? Then it's time to change that! Did you know that vinegar is good for both your laundry and your washing machine? Unlike expensive detergents that promise the same thing, it is also very cheap! For a small amount you have a large bottle that you can use several times. We have listed the greatest benefits of vinegar in the washing machine for you.
We have a bottle of white vinegar with our washing machine as standard.
Why? You can read it on the next page.