3. Jennifer Lopez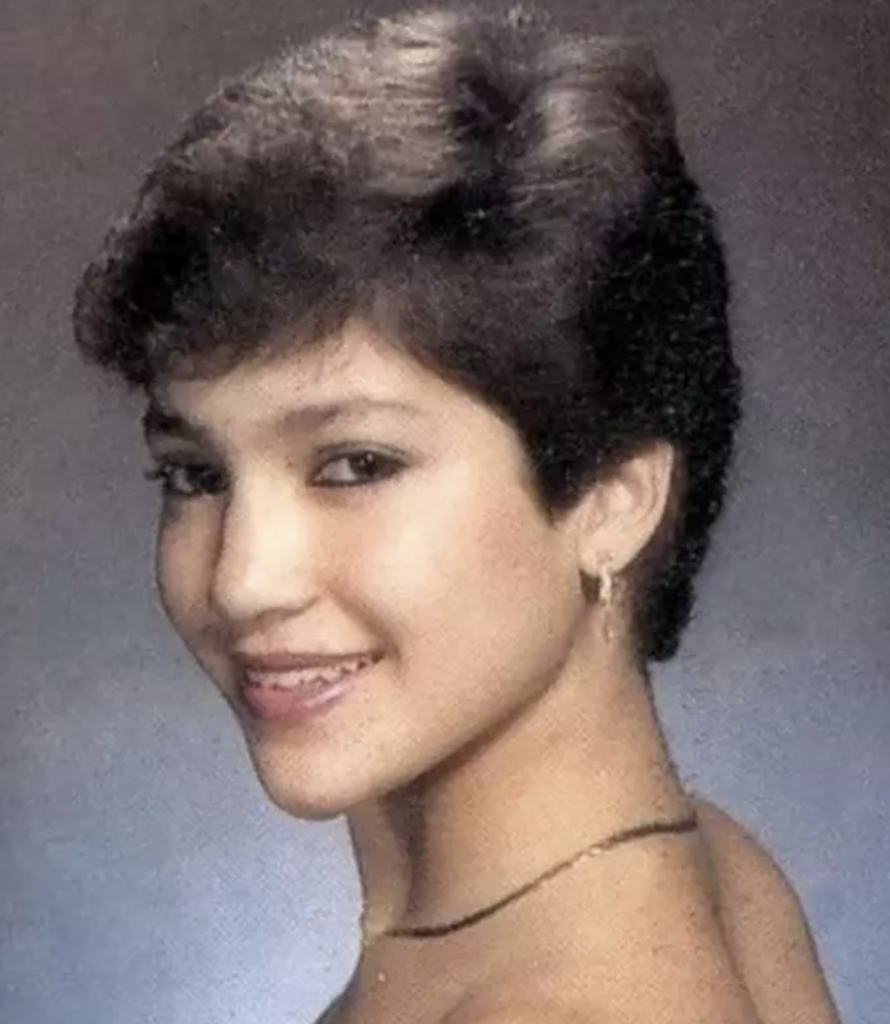 Jennifer Lopez graduated with the class of 1987 from Preston High School, in Bronx, New York. Lopez got her start in show business as a Fly Girl dancer for the sketch comedy series In Living Color. Her first standout acting role came in the 1997 film Selena. Jennifer was just a fresh-faced teen when she posed for this yearbook photograph. She wrote the following as her senior quote: "What a lovely dream come true to love someone who loves you." She has finally found her true love with with a boyfriend from the past, Ben Affleck. They recently got married seventeen years after they split up.
4. George Clooney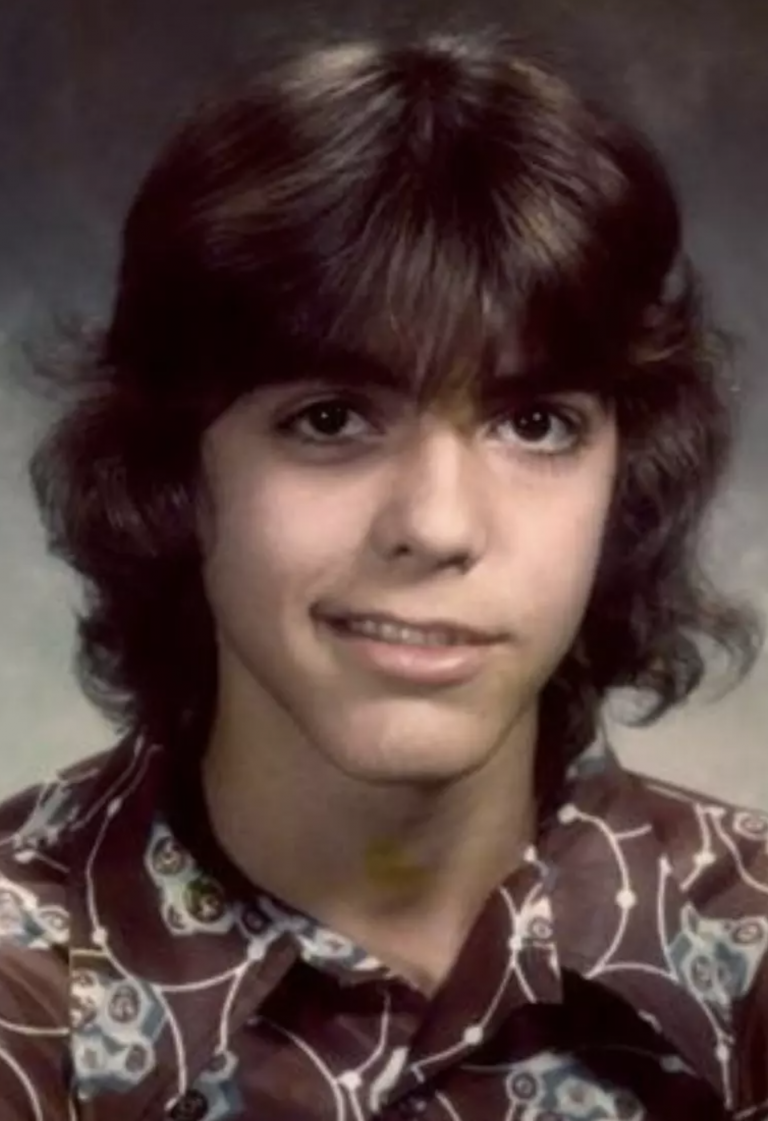 George Clooney attended Augusta High School, located in Augusta, Kentucky. He played basketball and baseball as well as being named Prom Prince his senior year. As we look at his yearbook photo, he has always been quite handsome with his devilish grin and goofy hair. From 1979 to 1981, Clooney majored in History and Political Science at Northern Kentucky University and briefly at the University of Cincinnati. He did not graduate from either institution. Before his acting career took off he held odd jobs such as selling men's suits and cutting tobacco. Clooney's career as a film star continues to thrive today. He has starred in multiple successful movies. Clooney also became a director, taking directorial roles in several of his movies as well. As an actor, he has received two Golden Globe Awards and an Academy Award.
Do you recognize the famous people on the next page on their school pictures?